Sue & Dipper's Dazzling Homes' Blog
Price Change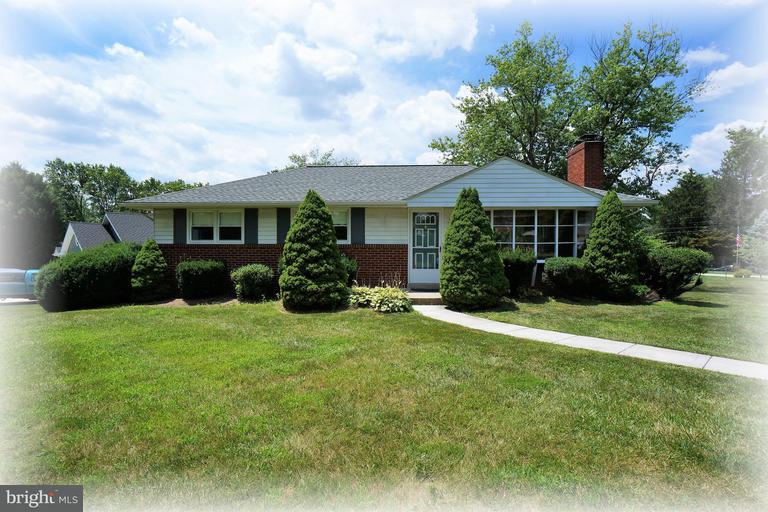 Charming Brick Rancher on Level Corner Lot! Beautiful Oak Flooring thruout Main Lvl * Freshly Painted * Updated Table-Space Kitchen w/Granite Counters & Ceramic Flooring * Large Bay Window in LR * Updated BA w/New Shwr & Vanity * Lower Level L-Shaped Clubroom w/Gas FP * LED & CFL Bulbs * Large Rear-Entry Garage & Parking Pad * Patio * Gutter Covers*Credit 630 Required by Owner
If you've been considering taking the next step toward homeownership, you've likely heard about FHA loans. Offered by the Federal Housing Administration (hence, "FHA"), these loans are great for a number of people hoping to purchase a home but who don't have a large down payment saved.
There are many misconceptions about FHA loans since they're often advertised by large, private mortgage lenders but are technically a government program. In order to clear up some of the confusion, we've provided answers to some frequently asked questions regarding FHA loans.
Read on to learn about FHA loans and how they might help you purchase a home.
Who issues an FHA loan?
FHA loans aren't issued by the government. Rather, they're issued by private lenders but insured, or "guaranteed," by the government.
Since lenders want to make sure they'll see a positive return from lending to you, they typically want you to have a high credit score and a large down payment (typically 20%). However, not everyone is able to meet those requirements. In this situation, the FHA is able to help you acquire a loan by giving your lender a guarantee.
Are there different types of FHA loans?
Yes. In fact, there are nine distinct types of loans guaranteed by the FHA. These include fixed rate mortgages, adjustable rate mortgages, refinance loans, reverse mortgages, VA loans, and more.
What do you need to qualify for an FHA loan?
It's a common misconception that you need to be a first-time buyer to qualify for an FHA loan. However, if you have previously owned a home that was foreclosed on or if you've filed for bankruptcy, the foreclosure and bankruptcy have to be at least three years old.
You'll also need to demonstrate a stable employment history, usually including two years of employment with the same employer.
Finally, the FHA will ask you for your current and previous addresses, the last two years tax returns, and the W-2 forms from any of your recent jobs.
What is the most I can borrow with an FHA loan?
The FHA sets mortgage limits on loans depending on the state and county you'll be living in. For a single-family home, the limit ranges from $275,000 to $451,000. So be sure to check the limits for your state and county.
Can you refinance an FHA loan?
Refinancing a loan is a great way to receive a lower interest rate or to shorten the term of their mortgage to save in the total number of interest payments. In fact, the FHA typically only allows refinancing when it will result in lower interest payments on a loan.
What is the minimum credit score needed to qualify for an FHA loan?
While you don't need excellent credit to qualify for a loan, the FHA will require you to have a score of at least a 580. You can check your score for free online from a number of companies, such as Mint or Credit Karma. Be aware, however, that scores vary between credit bureaus. So, it's a good idea to check your FICO score once per year, which is the score used by mortgage lenders.
Price Change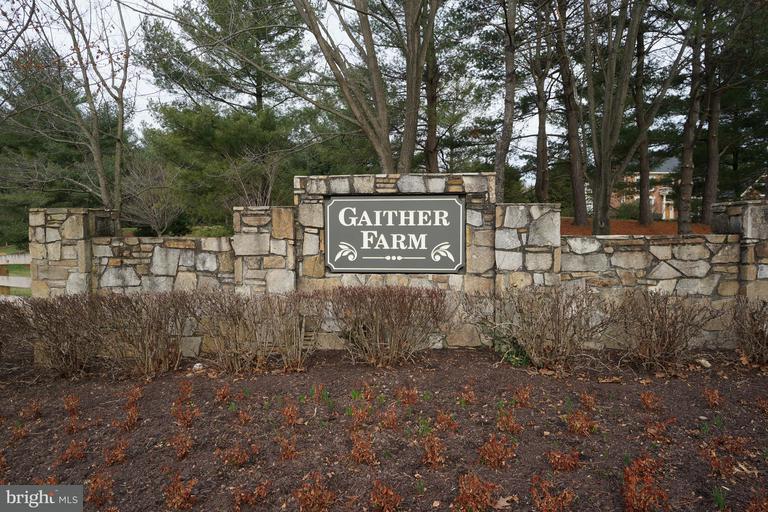 Possibly the best building lot (and maybe the LAST!) in the Prestigious GAITHER FARM Community! Located off the cul-de-sac -- at the end of the development! BEAUTIFULLY WOODED AND GENTLY ROLLING DOWN toward an open area at the side of the lot * Bring your Builder to create your fabulous CUSTOM DREAM HOME! Boundary Stakes at corners abut Forest Conservation Area * 1986 Perc
The location of the homes you're looking at in your search is key. You probably have at least a couple of cities and towns narrowed down, but do you know specifics? Is there a particular neighborhood that you would prefer to live in? The street that you choose to live on will also have a lot to do with the way that you conduct your life. If you live on the main road, for example, you'll face a lot of noise and traffic. If you have kids, that may not be the ideal situation. There's many reasons that living on a dead end street is the ideal situation. Be on the lookout for homes on cul-de-sacs and dead end streets in your home search. Read on to see the many advantages of living on a street that's not a throughway.
The Traffic Is Significantly Less


There are very few cars that head down a street that's not a throughway. No one will be using your street as a shortcut. This makes it much safer for children to play outside and it reduces noise in the neighborhood. 
There's A Sense Of Security


Since there isn't a lot of traffic on a dead-end street, it's easy to identify strange cars that are lurking around. The people in your neighborhood will all be more alert to any kind of unusual activity on the street. This allows for a more secure feeling in your own backyard. 
A Dead End Street Is A Great Place To Raise Kids
Your kids will have a bit more freedom to play and be kids when you live on a dead end street. There's less traffic to worry about while the kids play, yet you have a great opportunity to teach your kids about traffic safety rules and how to act around strangers. Your children will also become close with other children in the neighborhood. The adults who live in your neighborhood will become acquainted with your children as well. You'll definitely appreciate a tight-knit community if you have kids. 
Your Property Value Will Stay High


It's hard to say that a home on a dead end street will decrease in value. With a strong community sense and safety perks, these homes will be in demand. When you do decide to sell your home, you're sure to get a good return on your property investment if you choose a home on a dead end street.
Just Listed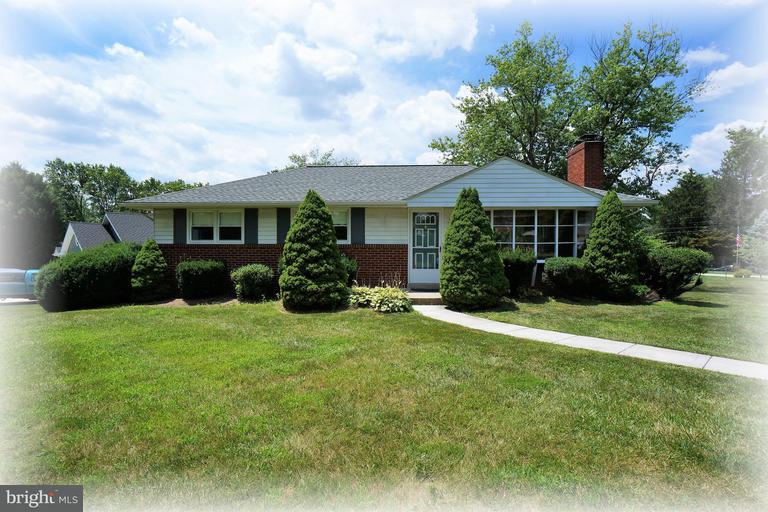 Charming Brick Rancher on Level Corner Lot! Beautiful Oak Flooring thruout Main Lvl * Freshly Painted * Updated Table-Space Kitchen w/Granite Counters & Ceramic Flooring * Large Bay Window in LR * Updated BA w/New Shwr & Vanity * Lower Level L-Shaped Clubroom w/Gas FP * LED & CFL Bulbs * Large Rear-Entry Garage & Parking Pad * Patio * Gutter Covers*Credit 630 Required by Owner